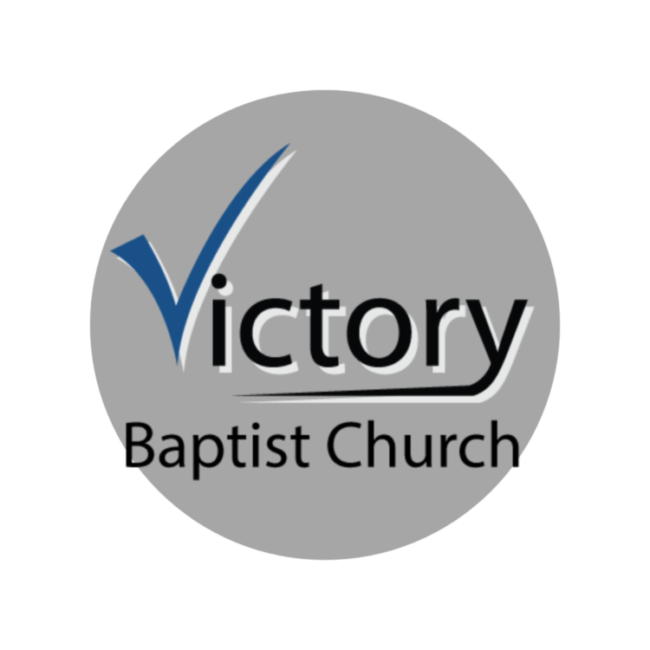 Come Join One Of The Fastest Growing Churches In Maine!
Wednesday Evening
7:00 PM
Ladies' Soul Winning
Thursday Mornings @ 10:00 AM
Bus Ministry & Soul Winning
Saturday Mornings @ 10:00 AM
About Victory Baptist Church
We have been faithfully serving the Lord in Winthrop, Maine for almost 50 years! Our dedication to God has helped us see incredible growth in recent years! We are an old-fashioned, King James Bible only, independent, fundamental Baptist church with a heart for people and for preaching the truth of God's Word. From a barn to a brand new building, God has allowed us to see much victory while maintaining the principles He laid out in His Word. Victory Baptist Church is a living, breathing church with a burden for the lost souls of men.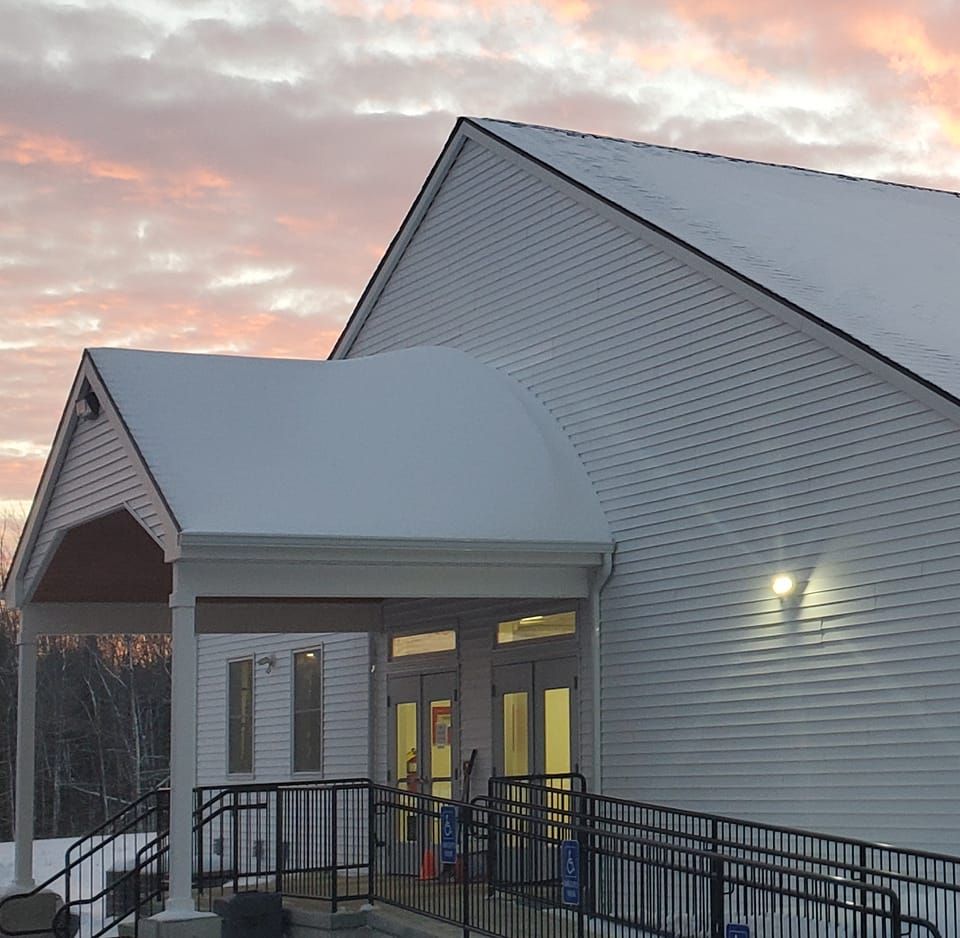 Proudly Serving Winthrop Since 1976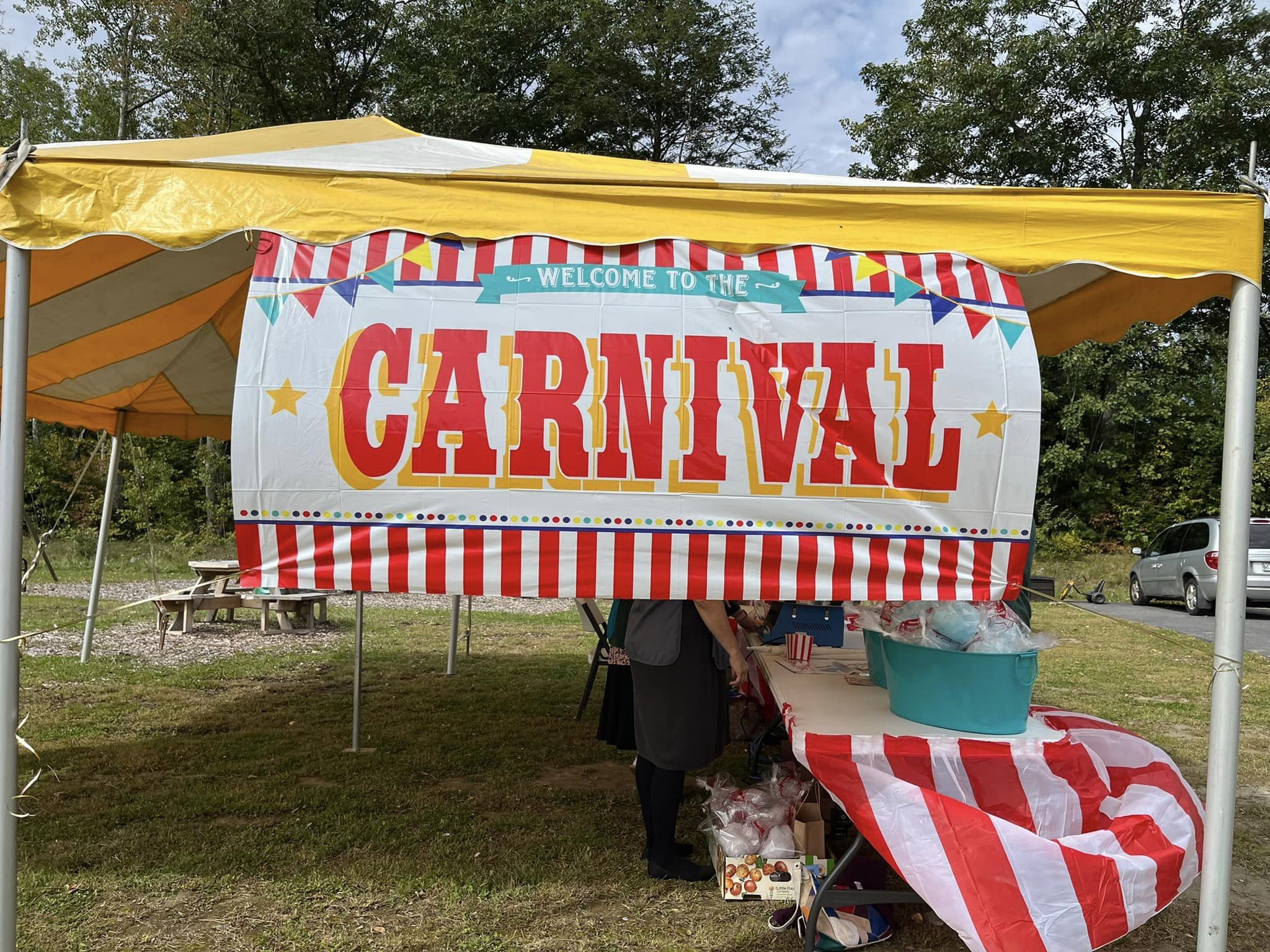 Here is what some people are saying about Victory Baptist Church
"For the last ten years before I came to Victory I would spend Mondays trying to forget what I'd heard on Sunday and not let the harsh, hateful words from the pulpit affect my attitude on Monday. Now I go to church, get challenged and spoken to by God, and can let my Sundays affect my Mondays…in a positive way! I feel so blessed that God led us to your ministry."
"We all work together to win souls to Christ.  I have been going for three short years with my family and there is no other place I would rather serve.  We are all one big, happy family at Victory.  There are many programs for men, women, and children.  Stop by and visit.  You won't be disappointed.  It is the best visit I ever made."
"It's so refreshing that you haven't faltered from the Word of God!! That makes my heart smile!!  You haven't changed and we are lucky enough to have you both, in MAINE as OUR pastor!!! We are blessed for sure."
"The church has taught me to be a better person.  Now I wake up with a different outlook.  I look forward to going to church and being with my church friends. I love my pastor and my Sunday School teacher.  They helped change my life around."
"Thank God you are an anointed pastor.  I am so happy to be able to learn from your wisdom and guidance.  Thank you so much."
Don't Take Their Word For It.
Find out for yourself just how powerful the preaching of God's Word is at Victory Baptist Church. We'd love to have you join us for a service!
Want To Plan A Visit?
We would love for you to plan a visit with us. Whether you have been in church for years or have never stepped foot inside of a church service, we would be honored to have you in attendance at our church.