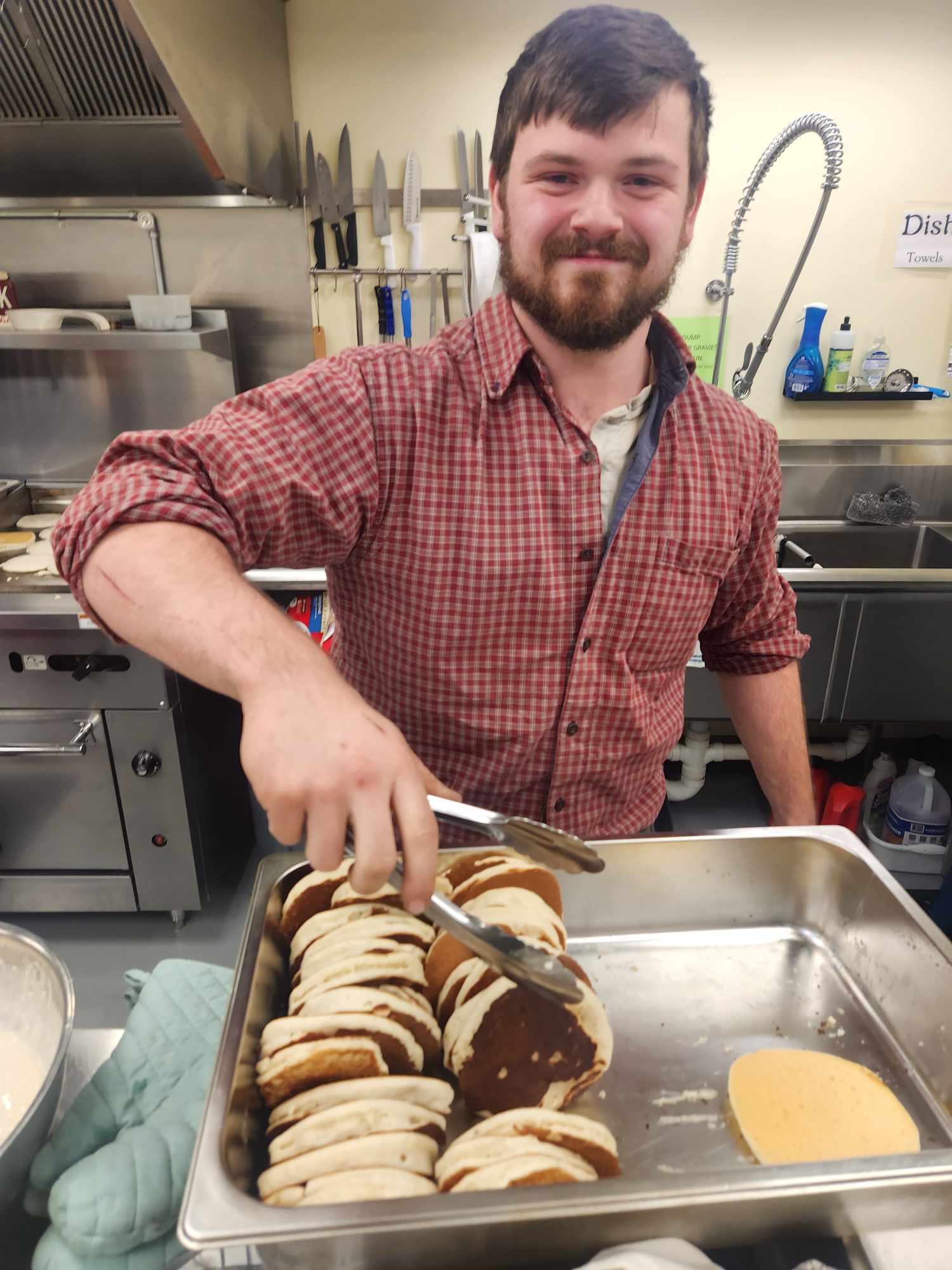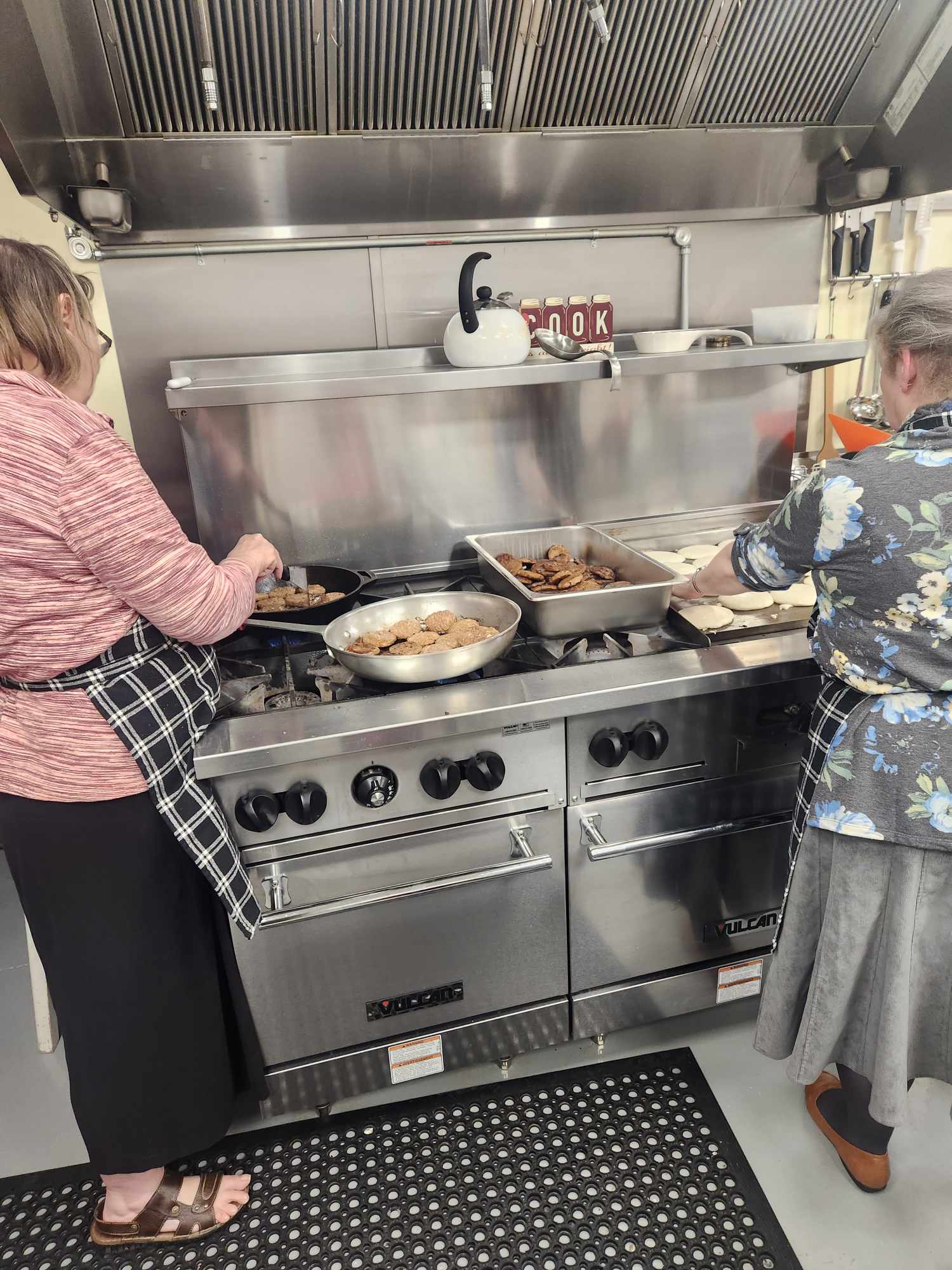 Jesus was constantly meeting the physical needs of those around Him. Whether it was healing a physical infirmity or feeding a large mass of people, Jesus did everything in His power to provide for those that needed it. Every Sunday after the morning service, we serve a free, ready-made meal for anyone that may be hungry. (Isn't that everyone on a Sunday afternoon?) This ministry provides a hot meal, not only for our bus riders and the elderly or needy, but many of our regular members as well.
Our church members often provide support through donations. We would love to invite you to share a meal with us. If you would like to support this ministry, you can donate either in-person or through our online giving portal.
Want To Plan A Visit?
We would love for you to plan a visit with us. Whether you have been in church for years or have never stepped foot inside of a church service, we would be honored to have you in attendance at our church.