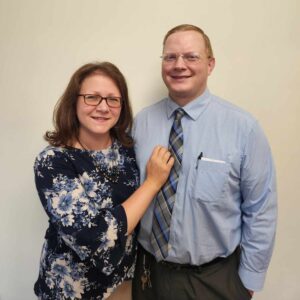 Chris Droullard
Pastor
Bro. Chris Droullard accepted the call to pastor Victory Baptist Church on February 18, 2018. A native of the area, he spent most of his growing up years in Readfield. He began attending Victory Baptist Church with his family about the age of seven or eight, and was saved and later called to preach right here.
He graduated in 2010 from Hyles-Anderson College, where he met and married his wife, Marion. The Droullards moved to Readfield that summer to pursue a ministry opportunity in northern Maine, but God had different plans and kept them at Victory. Soon they hated the thought of ever leaving their beloved church! In 2016, Bro. Chris was hired as full-time assistant pastor. He served with Pastor Walter for almost two years before God took Pastor Walter home to Heaven in November 2017.
Pastor Droullard is honored to pastor his home church, and is excited to continue the mission that Jesus gave to the church in Matthew 28:19-20, "Go ye therefore, and teach all nations, baptizing them in the name of the Father, and of the Son, and of the Holy Ghost: Teaching them to observe all things whatsoever I have commanded you: and, lo, I am with you always, even unto the end of the world. Amen."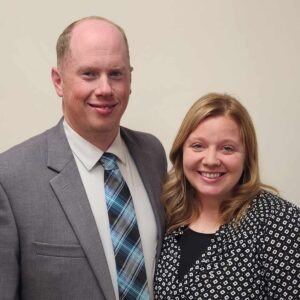 Josh Clapp
Assistant Pastor
Assistant Pastor Josh Clapp has been a member of Victory Baptist Church since 2013. Growing up in a Christian home in North Carolina, he had the opportunity to hear and receive the Gospel at a young age.
He was called to preach as a teen, and later attended Texas Baptist College in Longview, Texas, where he met his wife, Nicole. After he graduated in 2011, Josh and Nicole were married and then served for a time in his home church. God led them to move to Maine in 2013, where they began serving in the church in multiple areas.
In May 2018 he was hired as assistant pastor. His wife also faithfully serves as church secretary. Pastor Josh currently oversees Victory Christian School as principal, as well as caring for building, grounds, maintenance, the teen department, and many other areas of service.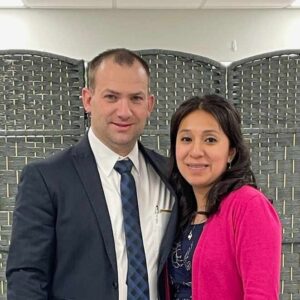 Jimmy Willett
Deacon
Bro. Jimmy Willett has a goodly heritage and was raised in a Christian home. He accepted Jesus as his Saviour at a young age, making him a third-generation Christian. He was called to preach at age 15 and later graduated from Bible college, where he met his wife, Yoly. Jimmy and Yoly have been members at VBC since 2018, and he has served as a deacon since 2019. Bro. Jimmy has a heart for the bus ministry. Together with his wife and three children, he serves as captain of the Lewiston bus route. Bro. Jimmy serves in many ways, including preaching in junior church and teaching Sunday school.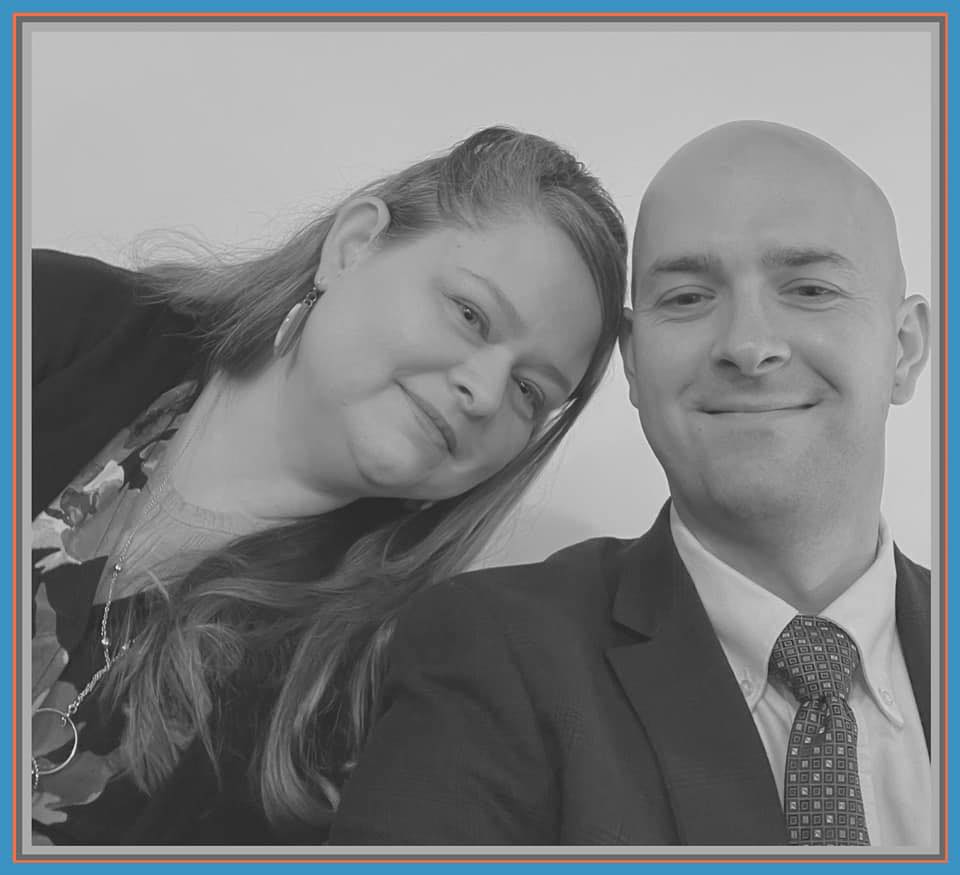 Zackery Costa
Deacon
Bro. Zack Costa began attending Victory Baptist Church with his family at the age of 7. One night in the car after the evening church service, he accepted Jesus as his Saviour. He met his amazing wife Dorinda while attending Bible college in Texas, and they were married in 2011. Bro. Zack oversees the PA ministry and serves faithfully as song leader, bus driver, substitute teacher, and wherever else he is needed.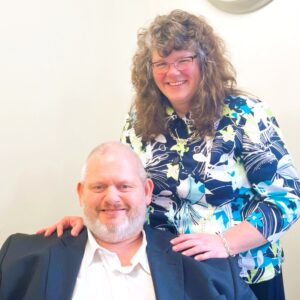 Bill Cushman
Deacon
Bro. Bill grew up with Victory Baptist Church. He remembers meeting in people's houses. When the church moved to the barn property, his father and other men of the church made the renovations. When he was ten years old, he trusted Christ as his Saviour. He graduated from Victory Christian School in 1987.
He met his wife, Marcy, at Bible college, and they were married in 1991. Together they ministered at Victory Baptist on the church bus route, as Sunday School teachers, and teen leaders. For a  time, they helped another church, but returned in 2021. Bro. Bill is once again involved with the bus ministry, teaching Sunday School, and other areas of the ministry.
Want To Plan A Visit?
We would love for you to plan a visit with us. Whether you have been in church for years or have never stepped foot inside of a church service, we would be honored to have you in attendance at our church.