Door-To-Door Soul Winning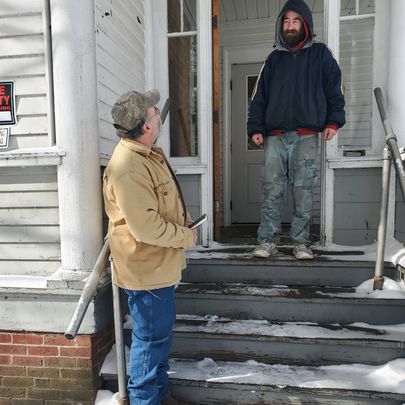 A Tried And True Outreach
We believe that the Bible mandates Christians to "go ye therefore and teach all nations." Part of that command is to "go." At Victory Baptist Church, we have scheduled times multiple days each week where we go out to reach our community for Christ.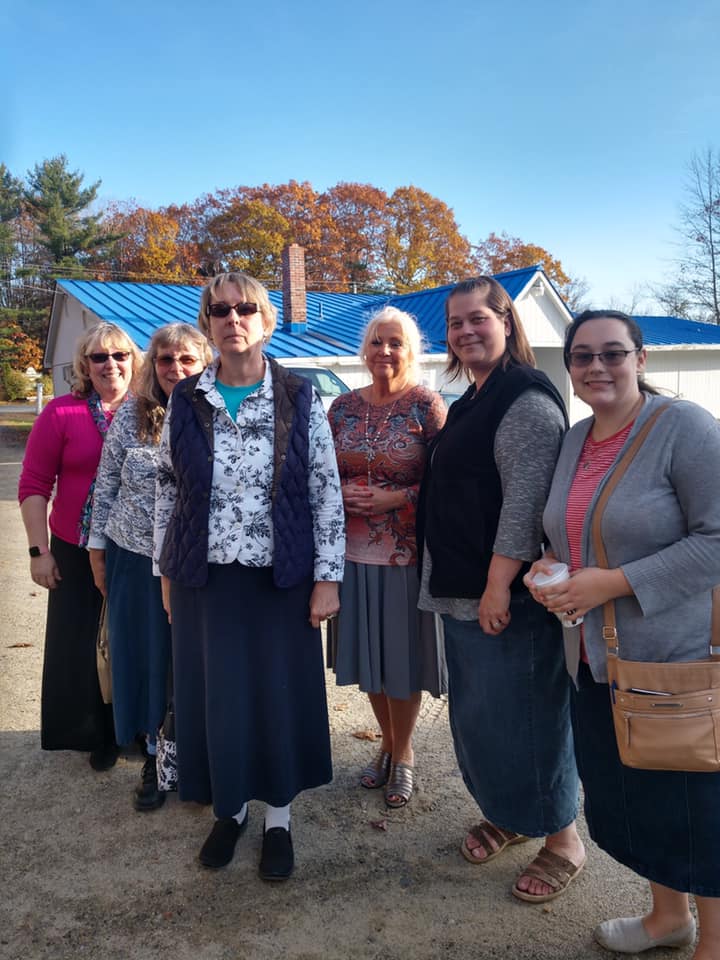 Soul Winning Times
Ladies' Soul Winning – 10 AM Thursdays
Bus Ministry & Soul Winning – 10 AM Saturdays
Want To Plan A Visit?
We would love for you to plan a visit with us. Whether you have been in church for years or have never stepped foot inside of a church service, we would be honored to have you in attendance at our church.