Sunday School is not just for children, but for everyone. No matter what age group or stage of life you are in, we have a class for you. We offer classes for grade school children, teens, young adults, married couples, ladies' prayer team, new converts class, and even a "Street Survivors" class. Sunday School starts at 9:45 AM every Sunday morning.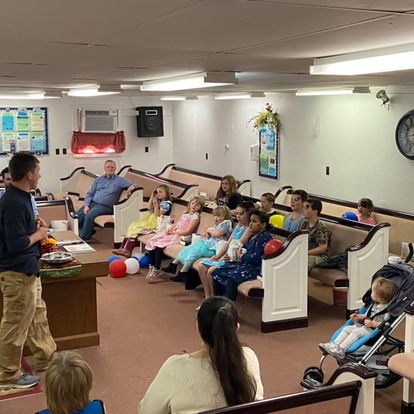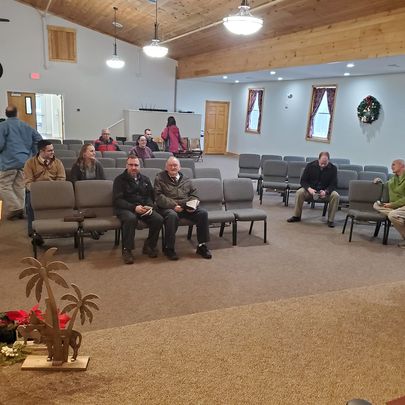 Want To Plan A Visit?
We would love for you to plan a visit with us. Whether you have been in church for years or have never stepped foot inside of a church service, we would be honored to have you in attendance at our church.